Please excuse us while the site is under construction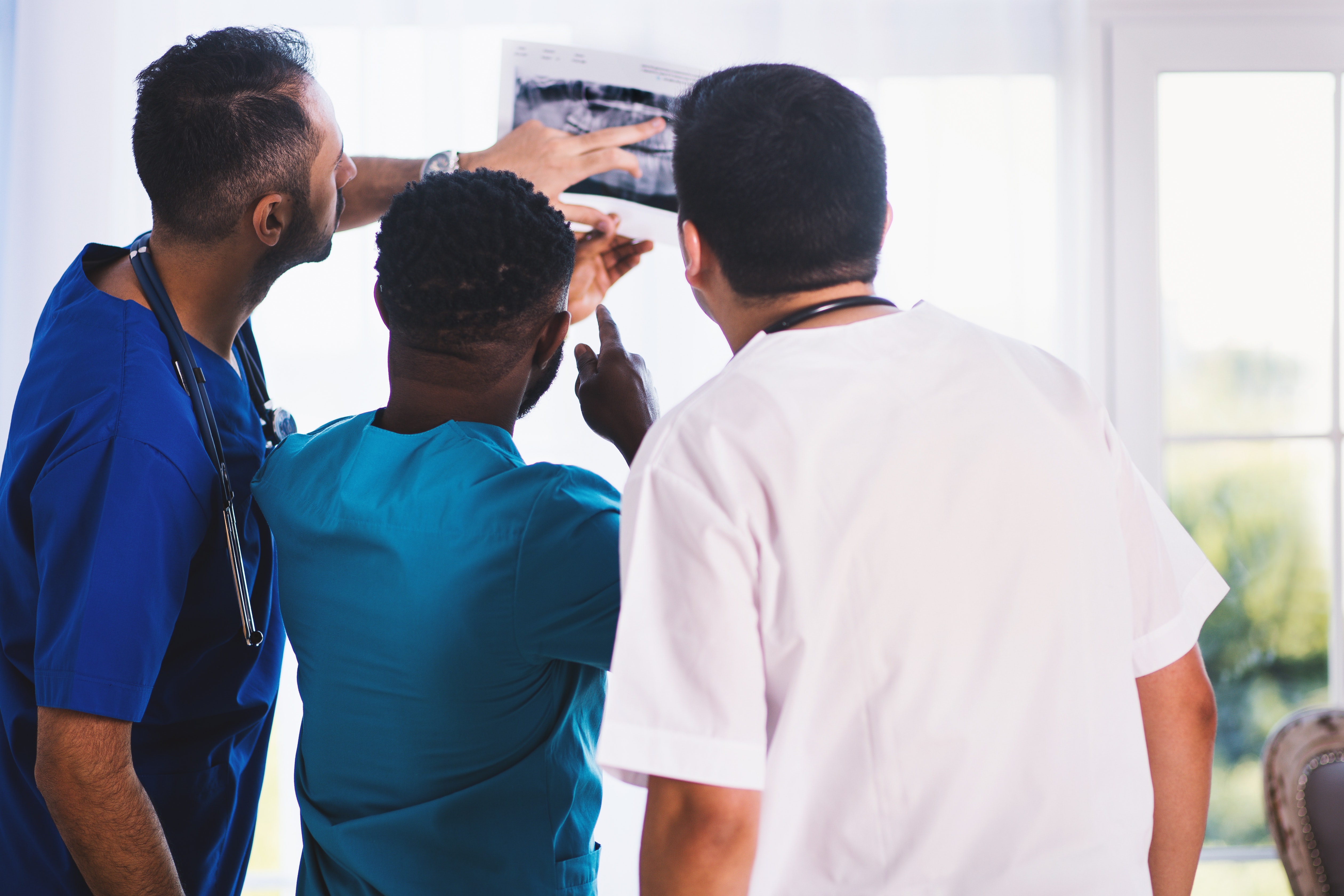 We've screened & found the best
healthcare providers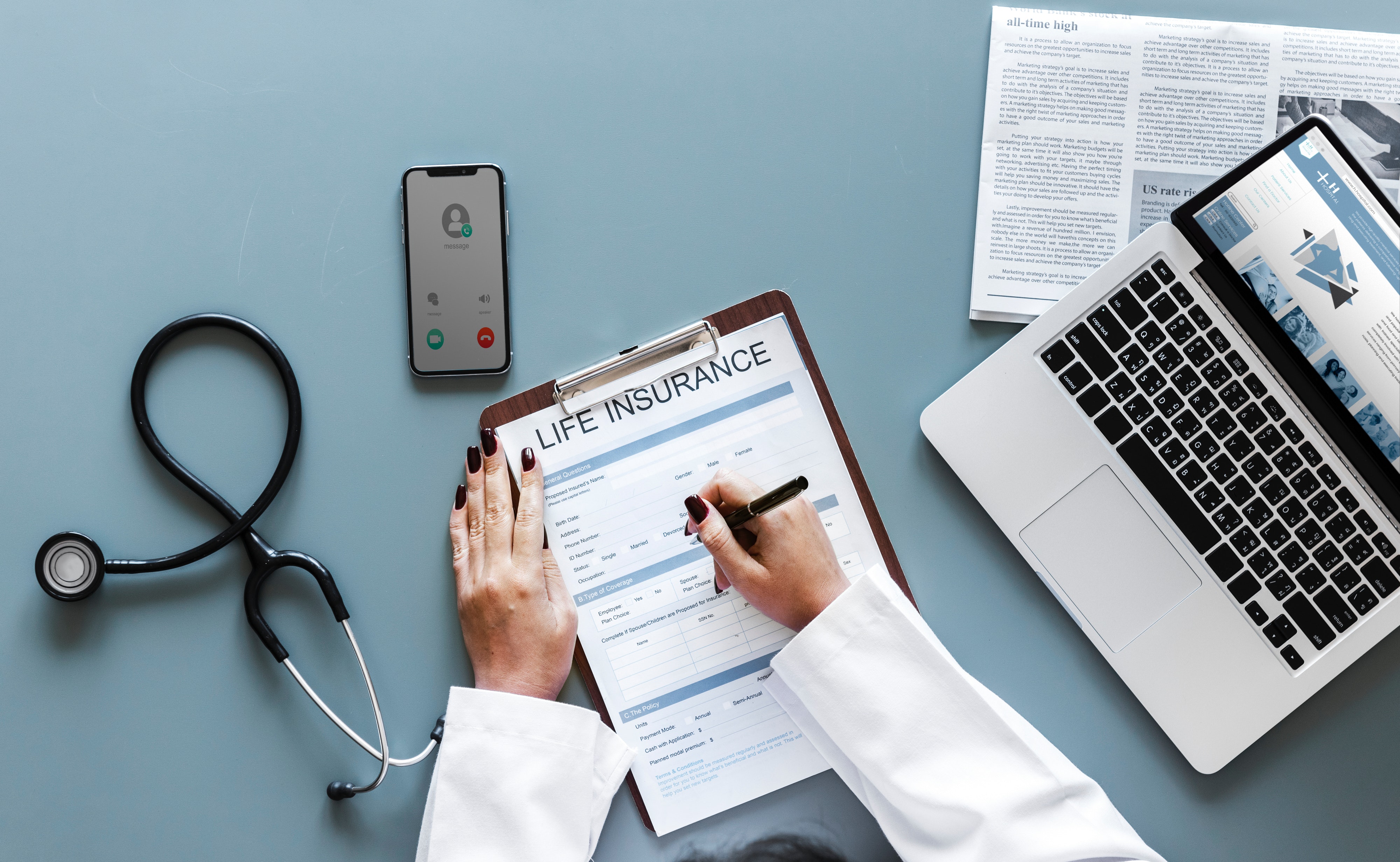 Covered by your insurance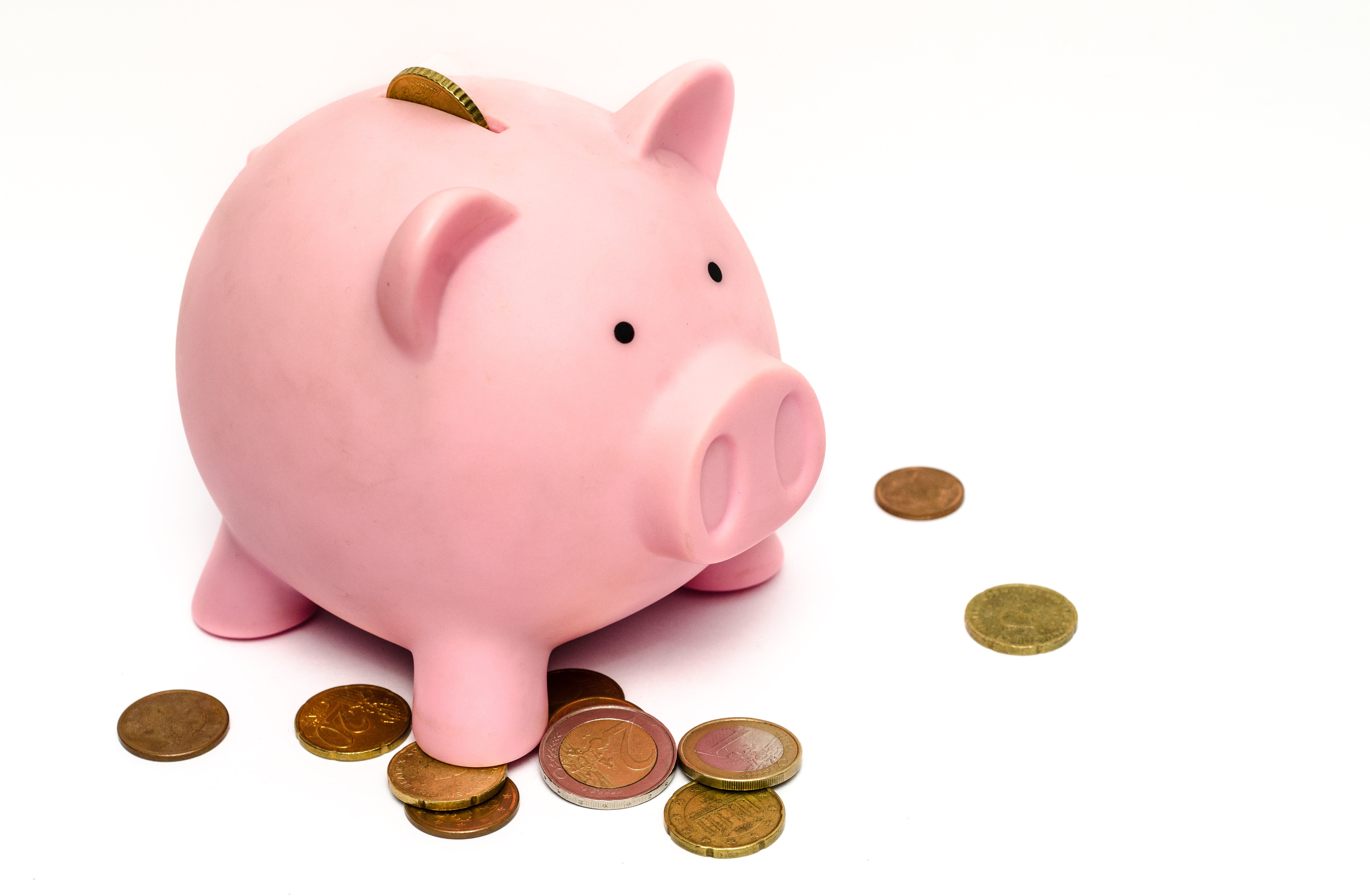 Same cost and co-pays as seeing a regular doctor
No hidden fees
For patients
Doctor house calls
We've screened & found the best healthcare providers
Covered by your insurance
Same cost and co-pays as seeing a regular doctor
No hidden fees
For providers
Start loving healthcare again
Spend more time with patients
Earn more
Less paperwork
Easiest way to get care.
One click and the doc comes directly to you.
Never go to a doctor's office or urgent care again.
This is how healthcare should be.

Anyone. Anywhere. Anytime.
Kids, adults and seniors.
At home, at work or at a facility.
7 days a week. 365 days a year.

All major insurances accepted.
The best docs around and covered by your insurance too.
Don't have insurance? No worries.
House calls are as low as $69!

---